A language for the control of adaptive and reconfigurable computing systems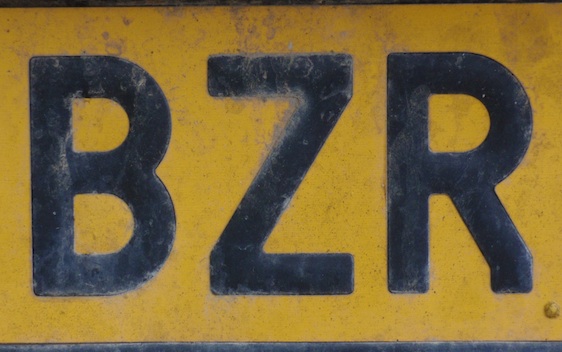 BZR is a reactive language, belonging to the synchronous languages family, equipped with a behavioral contract mechanisms, where assumptions can be described, as well as an"enforce" property part: the semantics of this latter is that the property should be enforced by controlling the behaviour of the node equipped with the contract.
It is developed in relation with the research topic on Model-based Control of Adaptive and Reconfigurable Systems. It is currently applied in different directions:
component-based design and the Fractal framework;
real-time control systems and the Orccad design environment;
operating systems and administration loops in virtual machines;
hardware and reconfigurable architecture (FPGAs).
How to get it or try it
Technical requirements
Running the BZR compiler requires the following external tools, on top of which it is built:

Heptagon, a compiler for a synhcronous reactive language, developed in the Synchronics project;
Caml, which is used by Heptagon;
Sigali, the controller synthesis tool,developed by the Vertecs team at INRIA Rennes.

Contact
Please contact us
Participants at INRIA Grenoble
| | | | | |
| --- | --- | --- | --- | --- |
| Eric Rutten | Researcher at INRIA | +33 4 76 61 55 50 | mail | web |
| Gwenaël Delaval | Assistant Prof. at UJF | +33 4 76 61 54 31 | mail | web |